Regional & Seasonal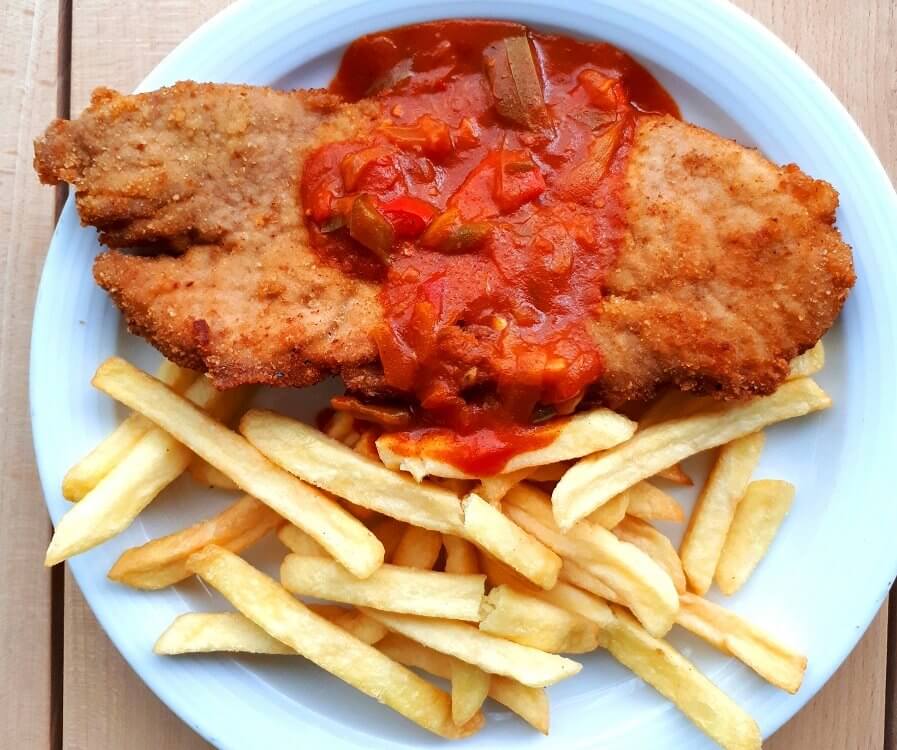 Schnitzel & Co. from the region!
Because regionally sourced food and transparency are important aspects to us, we buy our schnitzel from a regional supplier who guarantees that no animal has to be transported further than 30 km. This meat is certified with the official quality mark from the land of Hessen "Geprüfte Qualität HESSEN!" (Product Quality Hessen!)
Furthermore, our entire range of breads, rolls and cakes, as well as our game, vegetables, and herbs, have this approved quality. We also try to source all products which have a smaller demand locally as well. For example, all of our dairy products such as milk, quark, yogurt etc., come from the surrounding fields.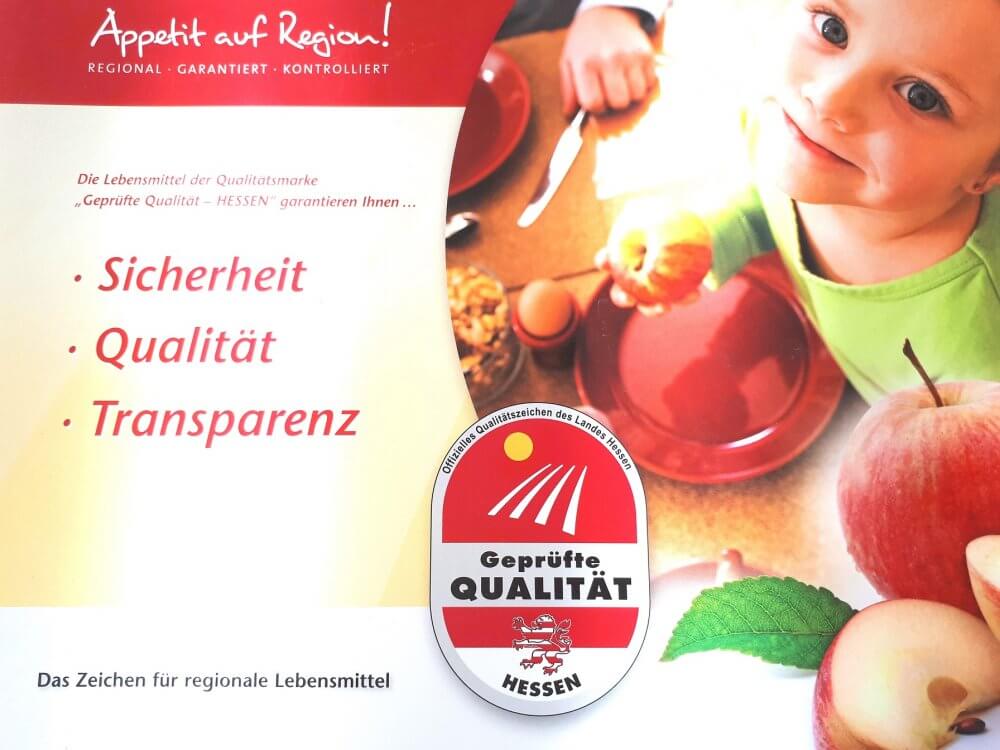 Quality brand "Gutes aus Hessen" (Goods From Hessen)
The Studentenwerk was one of the first culinary businesses in Hessen to receive the quality brand "Gutes aus Hessen" in Marburg 2010. Die quality brand "Gutes aus Hessen" stands for a environmentally friendly, resource-conserving, and animal-friendly production, processing, and marketing. All certified businesses are examined according to the highest legally established standards.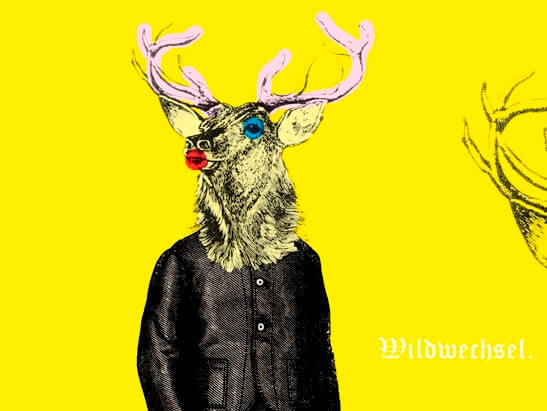 Seasonal menus
Every season has its own special features. We take this into consideration with our different and varying action weeks. For example, in November we have our traditional "Wildwoche" (game week), and in the early summer months you can gorge yourself with asparagus for the entire week.
We adjust our menus according to the current season - in summer we offer light soups with fresh salads, and in winter we offer hearty stews. The meals are always cooked with the products that are available at that time of year.