Cafeteria Lahnberge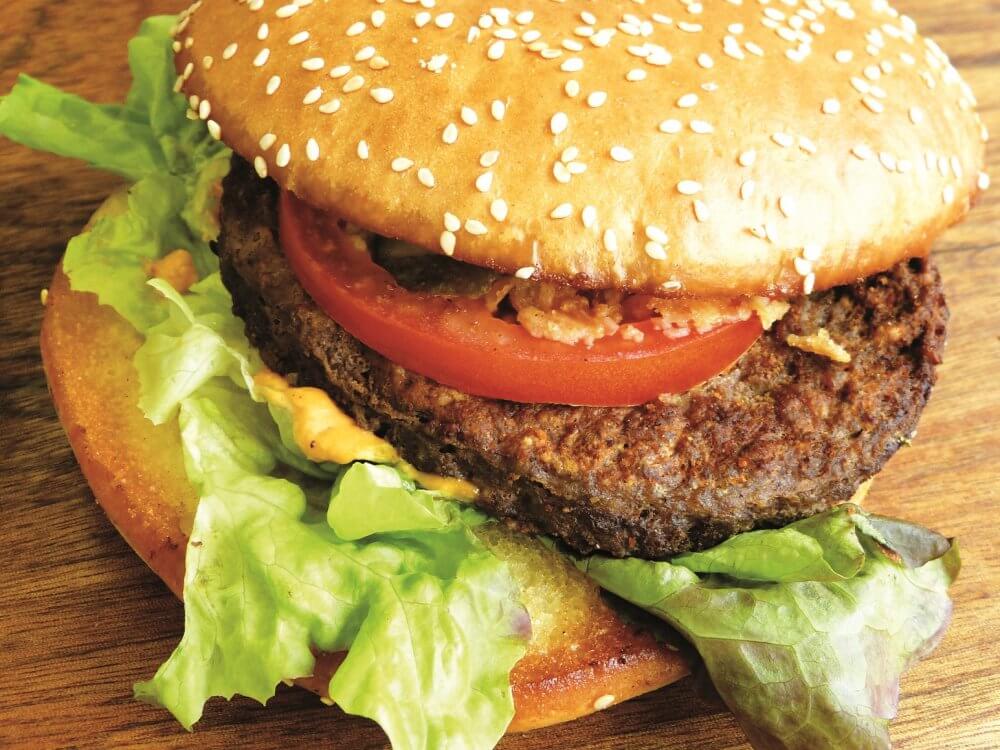 In the modern student centre - located in the centre of the forest and south of the clinical centre - you will find our Lahnberge Cafeteria. The cafeteria is distinguished by its transparent design with a unique indoor green area concept.
Whether breakfast with the lot, our legendary Lanberge burger, or pizza with fresh salads - this is a wonderful place to relax during breaks. In the more pleasant times of year you can also relax outside: numerous seating areas in the outside area of the cafeteria are available for this purpose.
Opening hours
Monday - Thursday: 8.30 a.m. - 6.00 p.m.
Friday: 8.30 a.m. - 4 p.m.
Our service in the Cafeteria Lahnberge
For a good start in the day: a delicious sandwich, scrambled eggs, freshly brewed coffee, or, whoever likes it hearty can start the day with homemade meatballs or schnitzel.
Please observe:
Our breakfast specialties for students: salami and cheese, two rolls, butter, marmalade or nutella, and a pot of coffee.
If you can't find something during the lunch hours in the Mensa, we offer large and small hot snacks for all appetites.
The legendary Lahnberg Burger!!!
Invented in these walls - here the Lahnberg Burger is offered daily after 2 p.m.; fresh, crisp, and highly sought after.
Furthermore, after 2 p.m. we also offer grilled dishes and of course our popular Mensa schnitzel or Mensa bratwurst.
Contact
Katharina Wellner
Telefon: +49 6421 296181
Telefax: +49 6421 15761
wellner@studentenwerk-marburg.de
Details