Studying with Children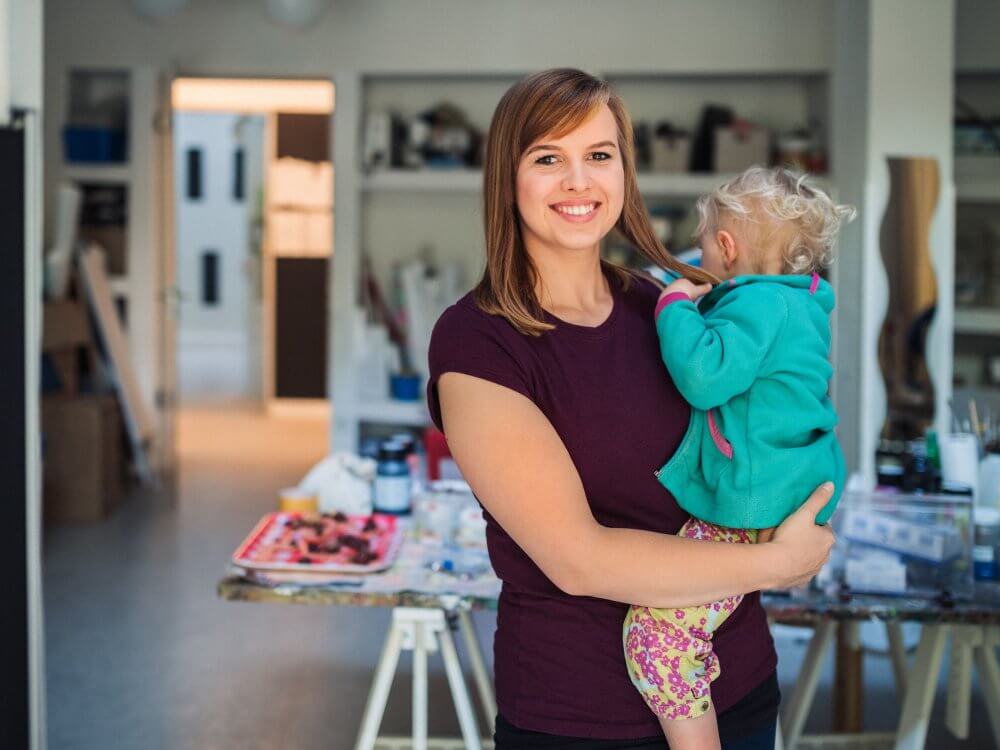 Studying with a child can be quite a challenge for parents and requires good organisation. The Studentenwerk takes care to create a family friendly environment during your studies:
Support: We offer in both our daycare centres 70 places for children under three years of age.
Advice: Parents studying also have many questions regarding the compatibility and financiances of studying and family. The professional and fast clarification of these individual concerns is important for a successful course of studies. For these needs we offer special information in our social counseling sector.
Rooms: included in our range of services are also special living space offers for students with children. These include play rooms, nursing rooms, and nappy-changing rooms, as well as play corners in the university cafeterias.
Furthermore, for every student child there is a free side dish with every set meal at our canteen.