Psychotherapeutic Counselling Centre for Students (PBS)
Psychotherapeutic Counselling Centre for Students (PBS)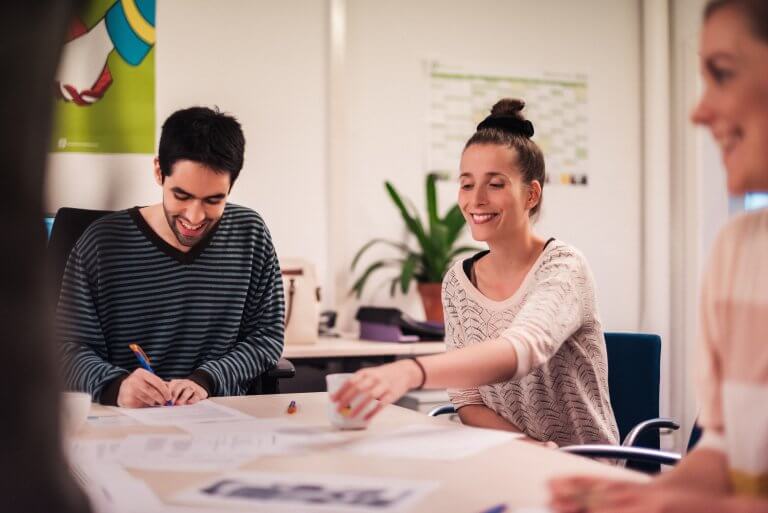 When you make use of our counselling services at an early stage and on smaller occasions, you can often avoid greater stress and more complex treatments.
For all your personal conflicts, e.g. problems in university, learning and working difficulties, exam problems, contact difficulties, family or partner conflicts, you can get help in the Psychotherapeutic Counselling Centre for Students (PBS) from experienced staff members of the Clinic for Psychiatry and Psychotherapy of the Philipps-University Marburg. If you are not sure whether you should turn to the PBS, you can clarify that in a first counselling meeting. There you can also agree on further psychotherapeutic treatment.
In the PBS, you get advice for free and without the registration of your name.
We thank the University for the financing of the counselling centre!
University Hospital
Giessen and Marburg
Clinic for Psychiatry and Psychotherapy Marburg
Prof. Dr. med. Tilo Kircher
Open Consultation hours (without prior appointment)
Outside these opening hours, in urgent cases please contact the ambulance of the institute.